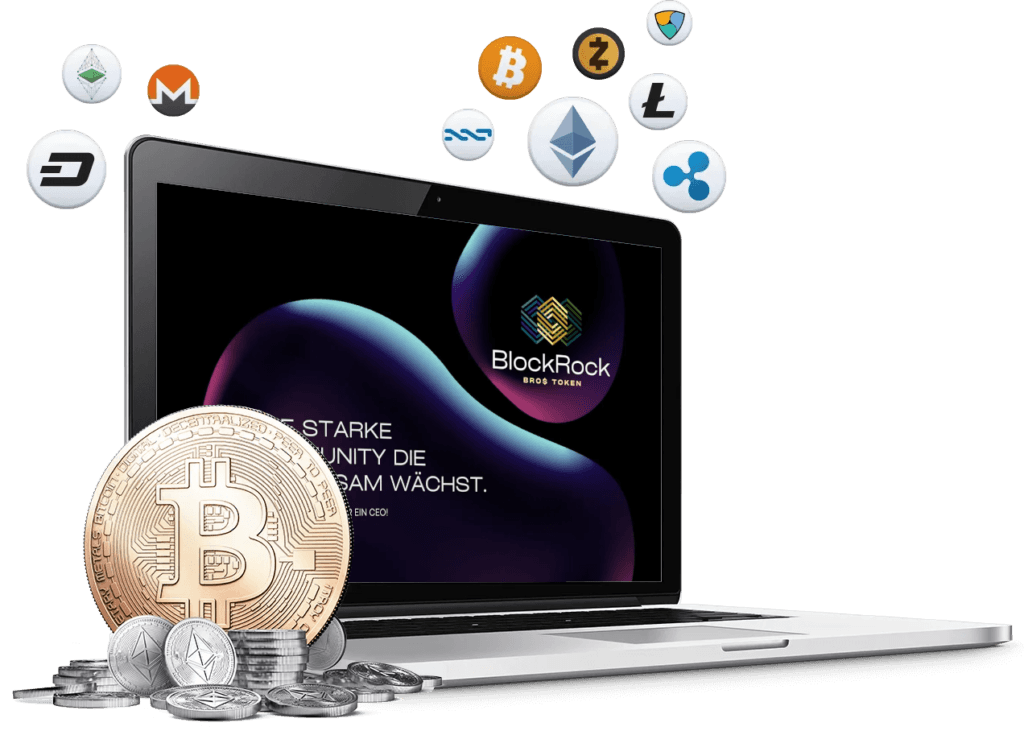 Current investment Report
All of the following assets are owned by the BlockRock community and were built using only collected transaction fees. Each BRO$ token reflects a share of the community assets.
Join our Telegram Communities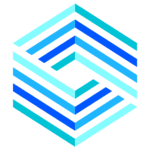 All important information is shared in the BRO$ News Group. This Group is open to everyone.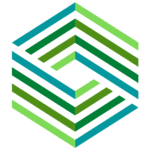 BRO$ tokens worth at least $250 must be held to access this group. In this group, members can submit investment proposals, discuss future investments with the community and vote anonymously on investments.
Contact our team to join the closed groups.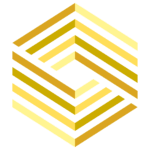 Access to this group is granted to those who hold at least $3000 in BRO$ tokens. In this group, all proposals from the "Investors Room" are processed, evaluated and approved for voting. Access is voluntary and the required number of BRO$ tokens can be changed by the community.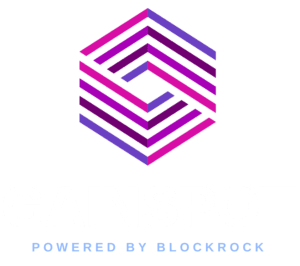 Checkout the brandnew Blockrock Project
GainSpot is another project of the BlockRock community. GainSpot runs exactly like BlockRock with the small difference that it invests more in risky assets and presales. This project is managed with the same care and brings BlockRock further incomes for buybacks and burns.