INTRODUCTION / HOW IT WORKS
BlockRock is a highly transparent and fully community-driven crypto project with its own token, the BRO$ token.
 Every BRO$ token holder is therefore at the same time a CEO of BlockRock and can decide about everything project related and shape it accordingly to their wishes.
Watch our explainer video now and understand how BlockRock works.
All reports can be found under documents.
STRATEGY: 7,5% BTC / 7,5% ETH / 5% BNB / 40% ALTCOINS / 40% LPS
ANOTHER BLOCKROCK PROJECT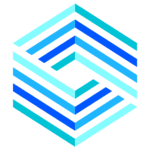 All important information is shared in the BRO$ News Group. This Group is open to everyone.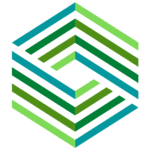 2. BRO$ Investors Room & Voting Channel
BRO$ tokens worth at least $250 must be held to access this group. In this group, members can submit investment proposals, discuss future investments with the community and vote anonymously on investments.
contact our team to join the closed groups.
Members: 270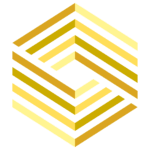 3. BRO$ Portfolio
Manager
Access to this group is granted to those who hold at least $3000 in BRO$ tokens. In this group, all proposals from the "Investors Room" are processed, evaluated and approved for voting.
Access is voluntary and the required number of BRO$ tokens can be changed by the community.
Members: 64
TRANSACTION FEES - BUY 6% / SELL 9%
Half of all net profits from the merchandise shop are added to the buyback wallet.
The team is continuously expanded from the community. All team members work voluntarily and try to give BlockRock a structure. The team has no advantages over a normal holder.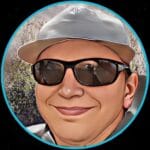 X-Man
Portfolio Coordination